As we are living in an era where social networking has taken over our life's so much that we even forget some basic habits and manners which can give our life a new version. We live in an age where rapes, accidents, murders are quite common. In today's time, people are killing each other for such lame reasons that have no comparison with someone's precious life's. Recently, a father killed a daughter for not making round rotis,like seriously? Will eating round rotis,give you that happiness which your daughter gave you since the day she was born? Why is all this happening? We can't blame people when we see such things because at the end we are also committing some mistakes which are not big as a sin, but surely are bad. So we have to start it from today,
Things which you need to start from today,
1.Respect your parents 
Friendship is good, having friends is also good, but shouting at your parents for being with them or for any other reason is not good. Nowadays people often upload a picture of their parents on their birthdays or mother's day or father's day, but forget to wish them. Know the value of parents from those who have lost their parents. Yes, we often forget to give them credit for the things they do for us. We usually wish our friends birthdays with long messages, dp , but how often we do that with our parents? But it's never too late you can start it from today. Thank them for each and everything they give you every day.
2. Say sorry, Thank you  and please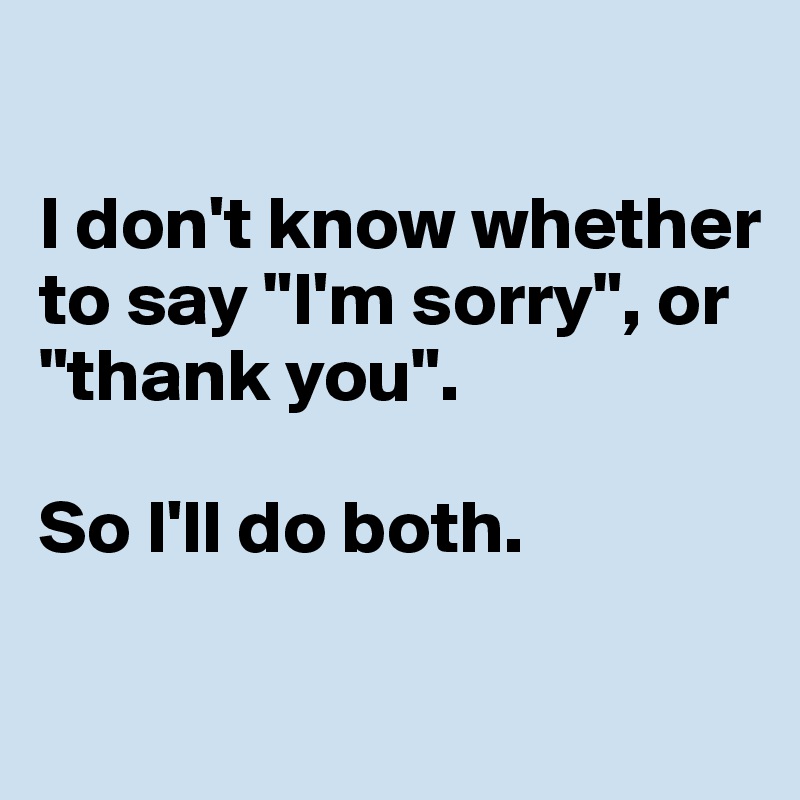 Remember to use these 3 words whenever you talk to someone. These words can help us win over others.
Please,
thank you, and sorry these three words are very important in our life and
we very often forget to use them. They are necessary to maintain healthy relation in every field of the life. In sports the relations among coaches, players, parents and managers might be ruled by these three simple words.
3. Learn  to respect poor
How many of us can live our life without house help, drivers, sweepers etc. and not talking about life we can't even imagine a day without them. Why do some people give respect to rich people and not to poor? Remember,it is the hard work of a  poor person that helps us survive our hard life in an easy way. At the end everyone is a human being and deserves to be respected nicely. So from next time onwards whenever you see a poor person just give them a wide smile and see how they react after that. You can also watch Varun pruthi's videos which show us how giving a little to a poor person can make them super happy. 
Link of his facebook page Varun pruthi
4. Try making people happy by putting in a little effort
 How often you guys go out of your way to make someone feel special? Except on their Birthday's. Remember if your friend or any other person is having a bad day you can always make them smile and feel better by going out of our way, by putting in little efforts, by complimenting the person, by making them realize how important they are for you. Make it a habit of making someone either your friends , your parents or maybe someone else happy at least once in  a week. Remember this little effort can make them happy for an entire lifetime. Nothing can be compared to the feeling you get when you make someone happy.
These little things can make your life happier and even more satisfying. when you know you are doing good and you are making people's life good. so, what are you waiting for follow these tips and give your life a new meaning.
Share it with everyone and help them reshape their life.