With the heritage of over a century, formed by the simple idea by two exuberant minds – to overcome the hurdle of climbing hills on a cycle. Initiated as a mere solution to a problem began its journey to becoming the worldwide brand for MotorCycle Industry. Harley Davidson is just not a machinery as others, but a lifestyle. The Brand image captivates the mind of an individual to look dominant and has enormous strength. With the exclusive designs, providing high technology blended with the simplicity of design. It gives a heroic look to the rider. With great engines and tremendous innovation in every ride, buyers feel worth to buy.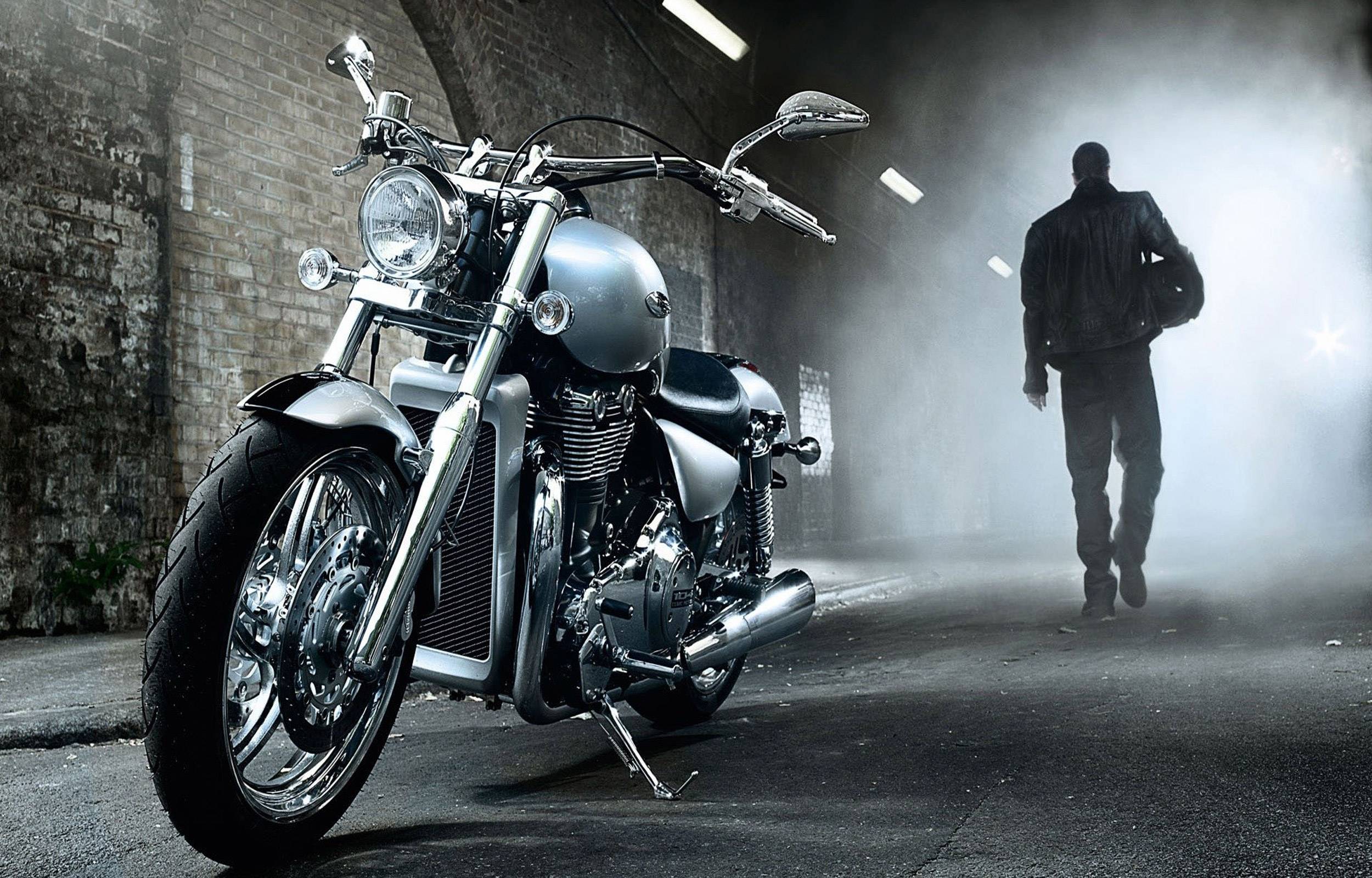 Ever wondered how has Harley Davidson captured such a big market share? What were the unique features that they must have provided – making a dream of many to own one?
The biggest reason is its INNOVATION. Spending dollars on research and development and giving their customers culture on two wheels. Setting up Prices primarily high to enchant the passionate bikers and give an edge over the others. 
Check out the all-new Milwaukee- Eight Engine launching in 2017. It's super exciting to see its first look.